Your one stop solution for health and wellness.
We provide a safe space for your coaching, mediation, therapy and counselling. Helping you enjoy life's opportunities, while living in your  full potential. 

13 Mental health and wellness experts

Over 15,000 hours of therapy sessions

On location office space for mental health experts
Ready to unlock your full potential?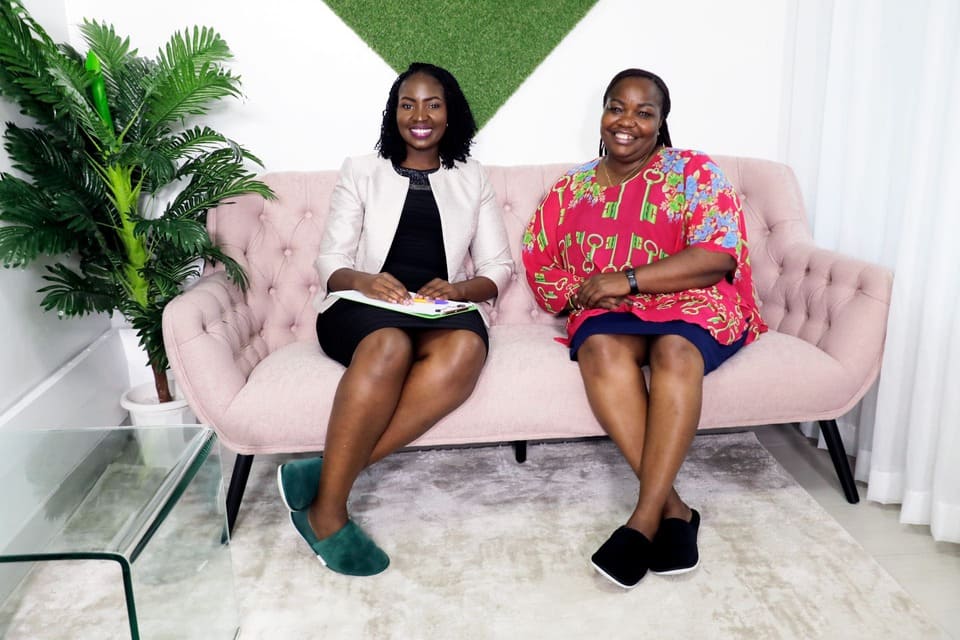 Greenlife Wellness offers you personalized coaching services that will help you achieve your purpose and goals. We have a compassionate and holistic approach, in which we provide tailored support and guidance to help you gain clarity, overcome obstacles, and create an action plan for success.
Whether you're seeking to improve your career, relationships, or personal growth, we are here to help you unlock your full potential and transform your life. Contact us today to learn more and start your journey towards success.
Our Services are tailored for your Growth
Our group of experts in health and wellness are here to offer you the best services in the field. 
Counselling & therapy
We empowering you to overcome life's challenges in the best way possible with top certified therapist and counsellors. 
Coaching
Become your best self with our tailored Coaching Programs. Our coaches ensure your services are personalized .
Mediation
Our mediation services ensure that you find resolution and  peace in cases of personal and interpersonal conflicts.
Health and wellness education
Discover Your Path to Optimal Health and Wellness through our education programs and blogs.
Home medical equipments
Providing Reliable Home Medical Equipment for Enhanced Quality of Life at the comfort of your home.
Private practice office space
Our location is open for bookings by health and wellness experts to book for their private practice sessions.
Coaching for Growth and Excellency
We are passionate about making people the best version of themselves in what they do while unveiling their full potential for a wholesome 360-life, setting them up for a well-balanced lifestyle and a path to greater achievements.